Testimonials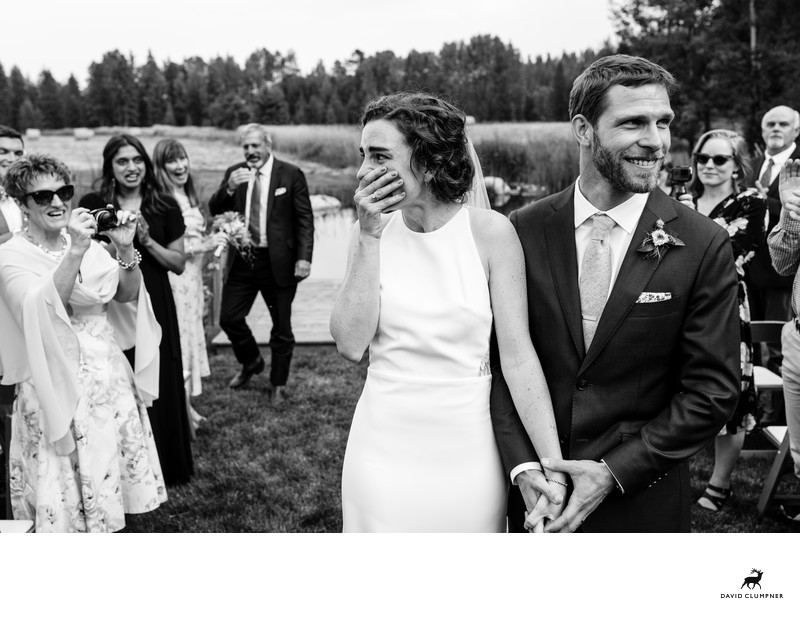 "David was one of the very best choices we made around our wedding, and we absolutely recommend him for people who want real, authentic wedding moments captured. His style matches ours perfectly - we didn't want a bunch of staged (although beautiful) photos of us doing things we'd never normally do. We wanted the photos of ourselves laughing (or crying :) or being surprised or jumping into a lake -- the photos that match our memories of how things really were."
Melissa and Alex - Whitefish, Montana
"Oh David...where do I start?
Thank you on so many levels. Thank you for being such a talented and amazing photographer. You have literally blown my mind with these photos. They are stunning, and funny, and beautiful, and raw, and FUN. You captured everything I wanted and more. From a client's perspective, I could not be more satisfied and happy with these. You fucking rule!
Thank you for being such a cool human! Getting along with everyone: my family, my team, my friends. It was a pleasure to get to know you, have you here, and have you be a part of such a wonderful memory in my life! I truly hope our lives crossed paths again...hopefully in Nicaragua!
Thank you for this amazing set of photographs. I have been sitting at my computer looking through them, fully cracking up, laughing out loud! They are perfect in every single way possible."
Ana and Sam - Granada, Nicaragua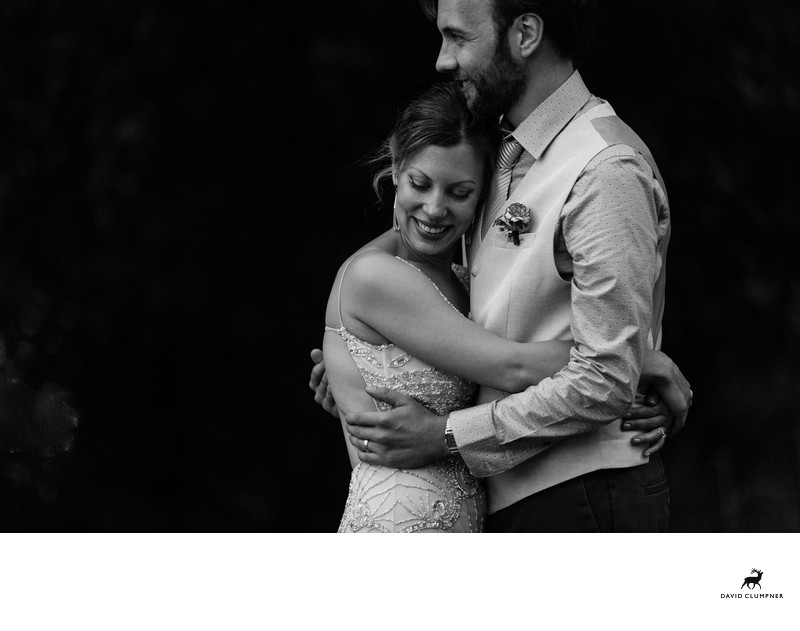 "Minutes upon first meeting David, it felt like we were in the company of a good friend. He is incredibly personable and easy to be around, while also maintaining that professionalism to make sure your wedding photography experience is the best it can possibly be. He was very responsive for the entire year preceding our wedding, and knew all the right questions to ask to establish a clear idea of what we were looking for in a wedding photographer. The day of the wedding, David wowed us with his unobtrusive photography style and on-point instincts for capturing the most important shots. My now husband and I are both pretty awkward in front of the camera, and it was such a relief to discover that having David in the room didn't feel intimidating at all. It honestly felt like he was just another friend/wedding guest that were have to have there."
Hannah and Evan - Bellingham, Washington
"Hi David,
I hope you had a chance to sleep in today. Our entire family and guests were so impressed by you yesterday. For being around since 8am to the very end, your charisma and professionalism did not go unnoticed. I was told on several occasions, they've never seen a wedding photographer work harder and take so many pictures! We all very much appreciated your effort and can't wait to see the shots!! Again, thank you so much for being a part of such a special day for us!!"
Amy and Eddie - Big Sky, Montana