About Me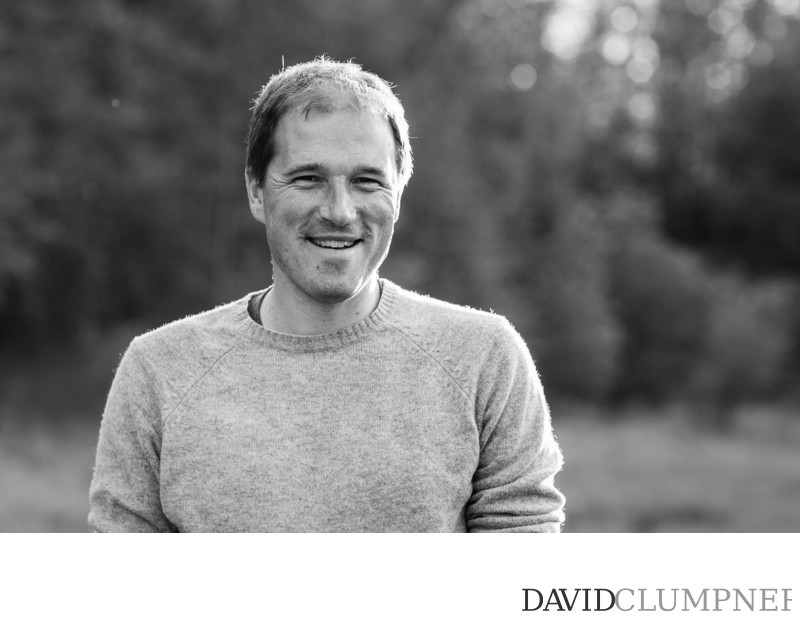 Hi, I'm David! I'm a documentary wedding photographer who believes in real, raw, emotional photography. I have traveled and lived in many countries and states, always pursuing adventure and good stories. This is how I came to be a wedding photographer: every family's story is unique and I love making it visual. There is always emotion - sometimes a subtle hand brush, other times hugs or tears. Finding those moments and saving them for you is what I do.
I was named in the Top Ten in the World in 2020 and 2021 by the Wedding Photojournalist Association, Top 100 in the World by Fearless Photographers in 2019 and 2020, and Junebug Weddings' Top 50 in the World in 2020. This photo was named in The 50 Best Wedding Moments of the Decade (2010-2020) by World's Best Wedding Photos.
Here's a little of my story:
I grew up on a small island in Washington, went to college in Pennsylvania, then joined the Peace Corps and worked as a conservation volunteer in the tiny Pacific island nation of Palau. A few years later I returned abroad to another small island in Okinawa, Japan, where I worked as an English teacher. While there I completed a year-long portrait photography project, highlighting interesting and important people on the island where I lived.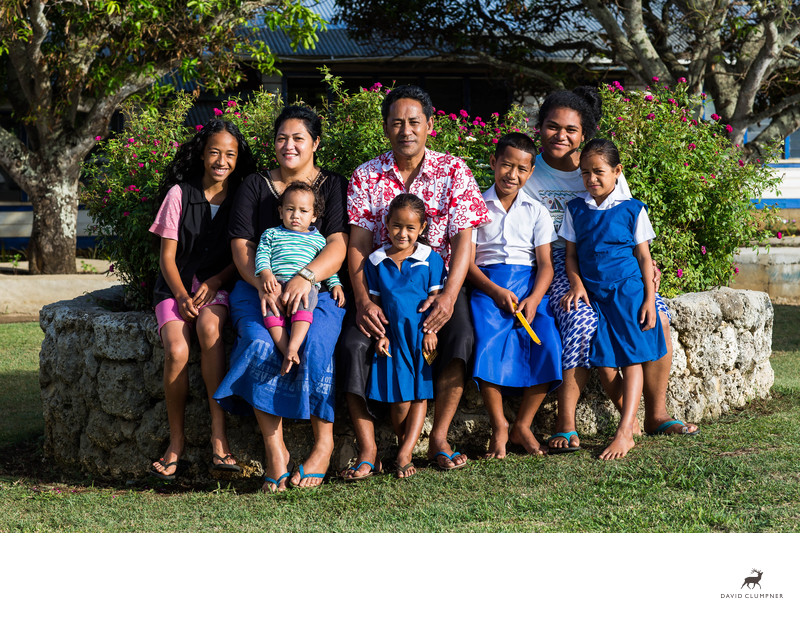 That project in Japan sparked an idea for a longer-term personal project where I visit remote Pacific islands to document traditional culture and take family portraits, then send photos and books of the project back to the community.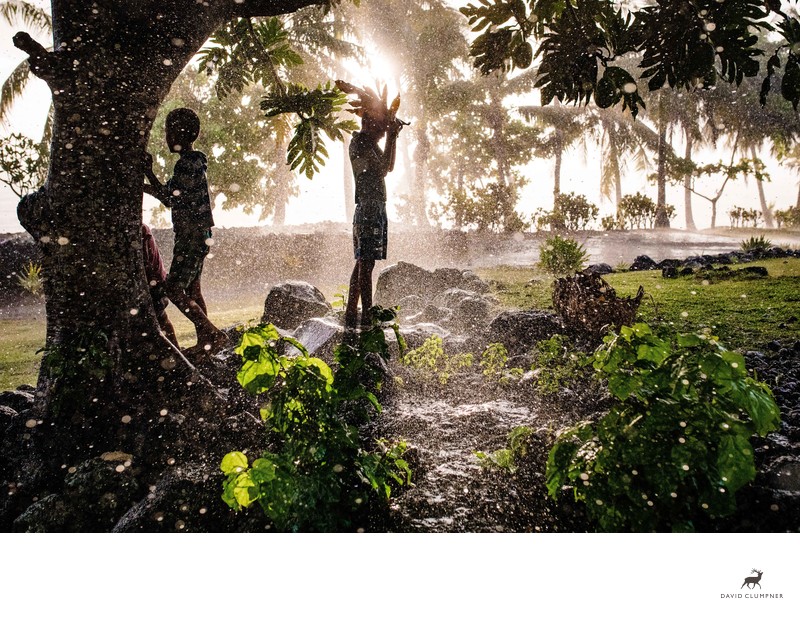 I have completed this project in five different countries now: Palau, Tonga, Vanuatu, Samoa, and Kiribati. Those photos can be seen under the Projects tab.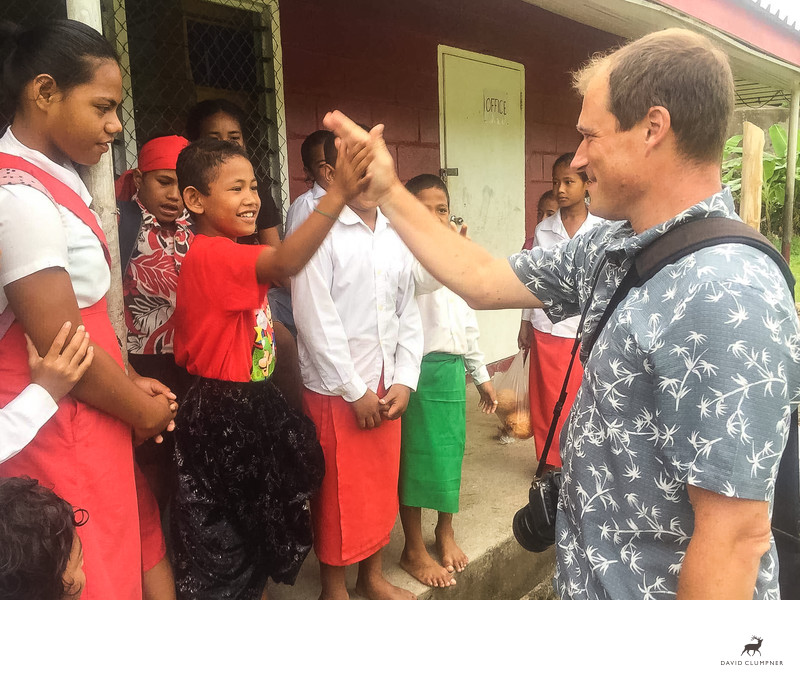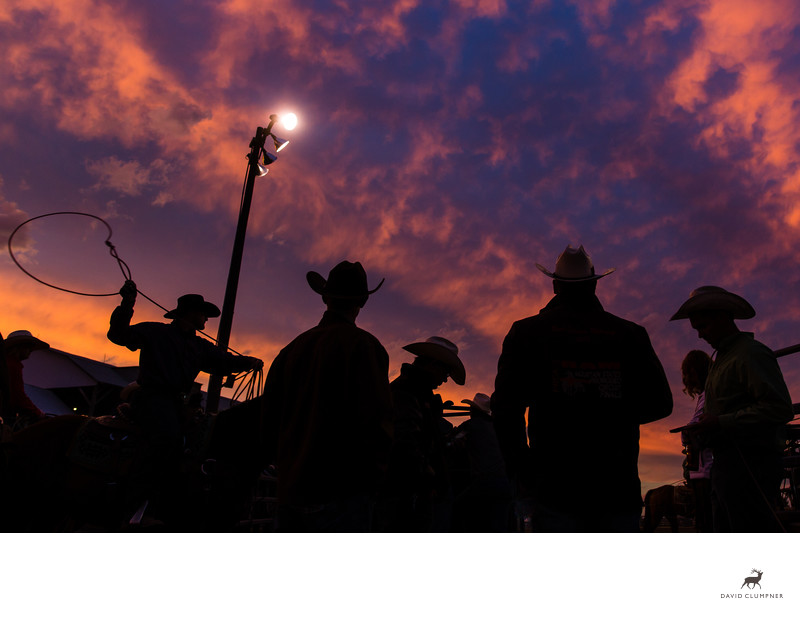 I believe strongly in doing personal projects with my photography to keep my passion and skills on point. In 2016 I began another project documenting Montana's small-town rodeos. This is an ongoing project, the photos from which can be seen here.
I've been all over the world and have experienced a lot of special and unique stories. I bring this rich and ongoing storytelling history to your wedding, where my primary goal is to document your most important family and friends gathering with you and for you.