About Me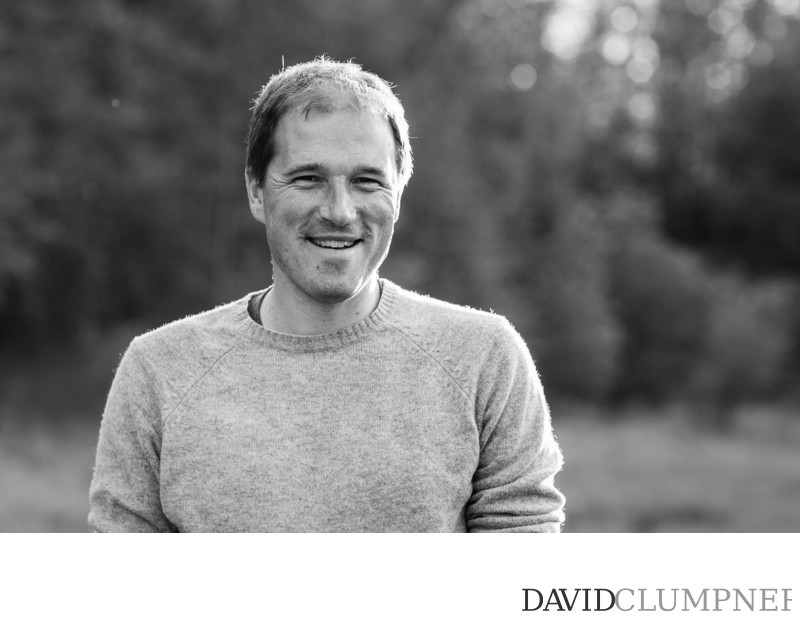 Hi, I'm David! I'm a documentary wedding photographer who believes in real, raw, emotional photography. I have traveled and lived in many countries and states, always pursuing adventure and good stories. This is how I came to be a wedding photographer: every family's story is unique and I love making it visual. There is always emotion - sometimes a subtle hand brush, other times hugs or tears. Finding those moments and saving them for you is what I do.
Here's a little of my story: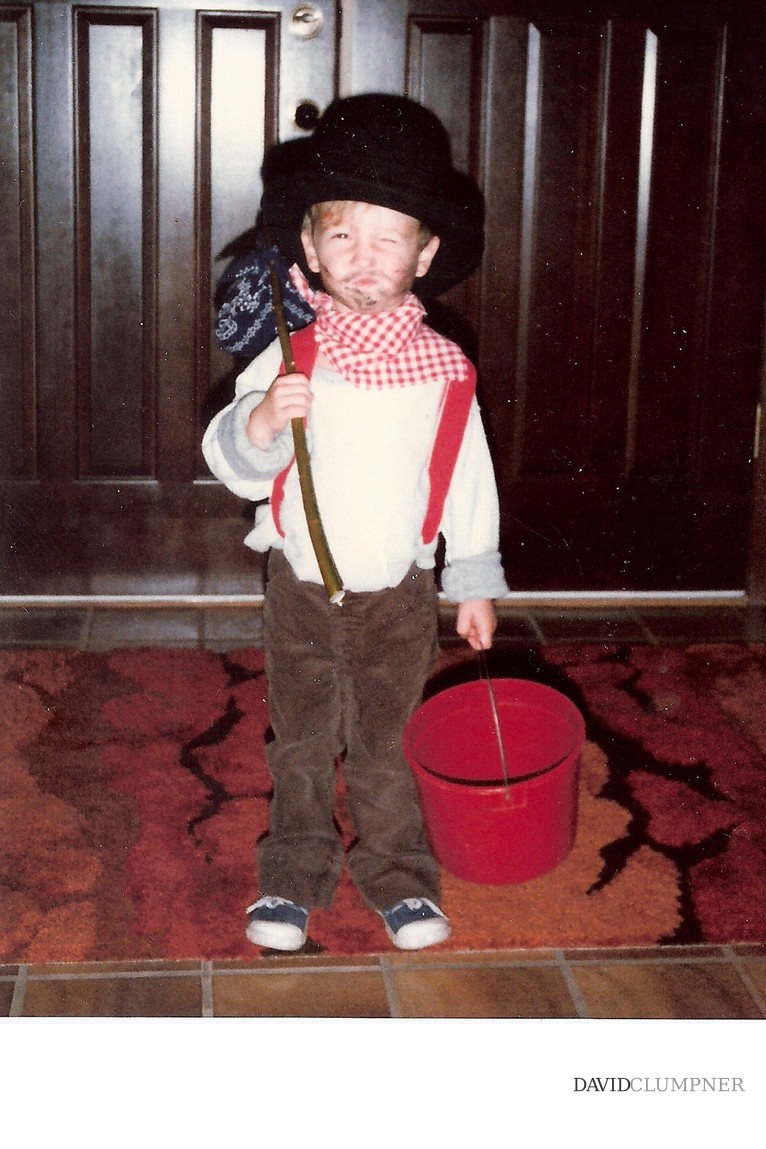 When I was five my parents sent me out to fend for myself, citing 'character building'. Fortunately it was Halloween night so I scavenged enough sugar to get me through the winter.
<>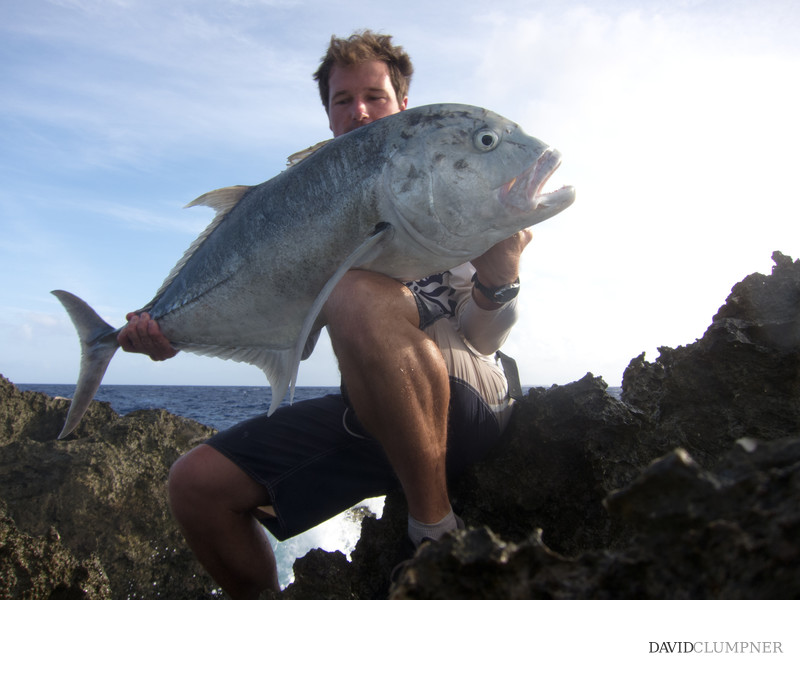 After college, I joined the Peace Corps and worked as a conservation volunteer on the tiny Pacific island of Palau. Recently I returned there to do a family portrait project and some fishing. This is a Giant Trevally I caught.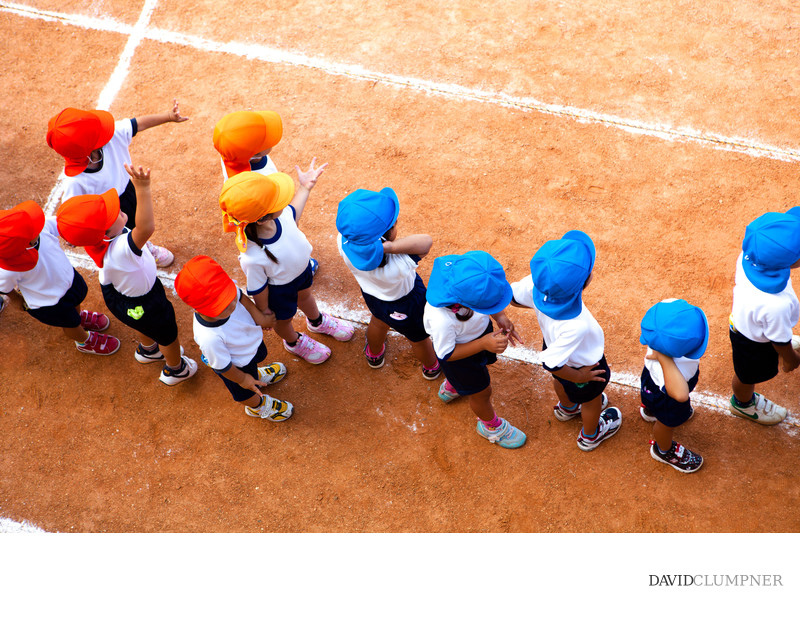 I also spent some time in Japan teaching English. While there I completed a year-long portrait photography project, highlighting interesting and important people on the 480-person island where I lived. I included photos from the school, multi-generational families, everybody over 70, and unique environmental portraits of many others.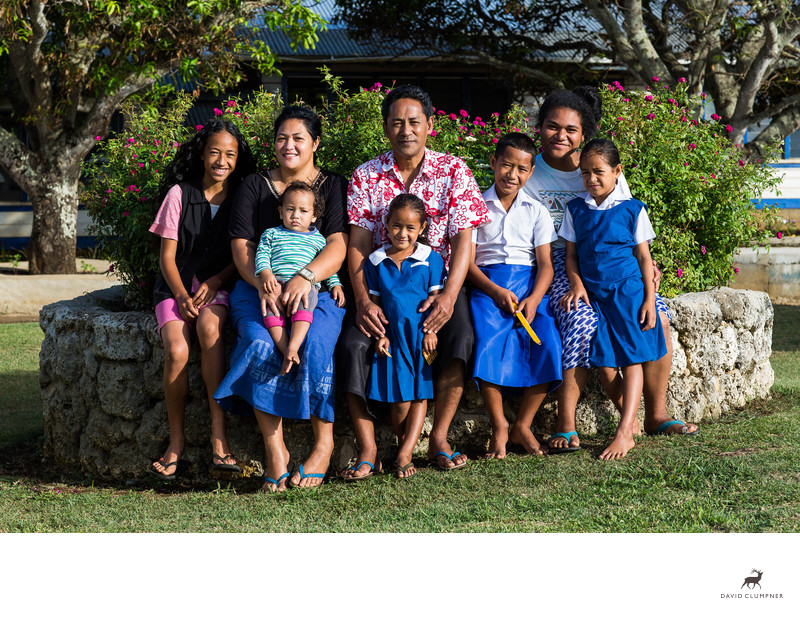 That project in Japan sparked an idea for a longer-term personal project where I visit small Pacific islands and take family portraits of everybody there, then send prints back after I return to the U.S.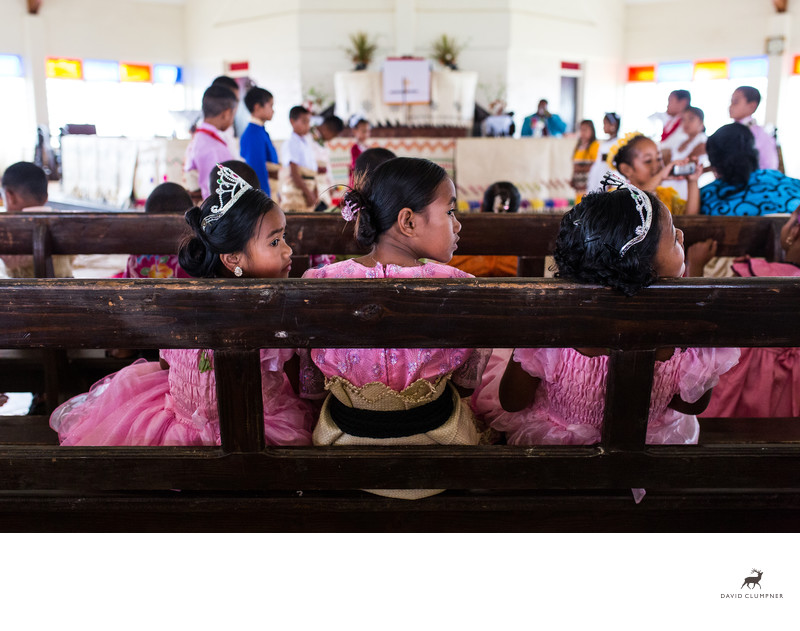 In 2016 I went to my third island: Nomuka in the Kingdom of Tonga. In addition to family portraits, I also documented life on the island including church, kite flying, farming, weaving, and school. More photos from the project can be seen here. For the first time, this project also included a 100+ page book in addition to print packages for each family.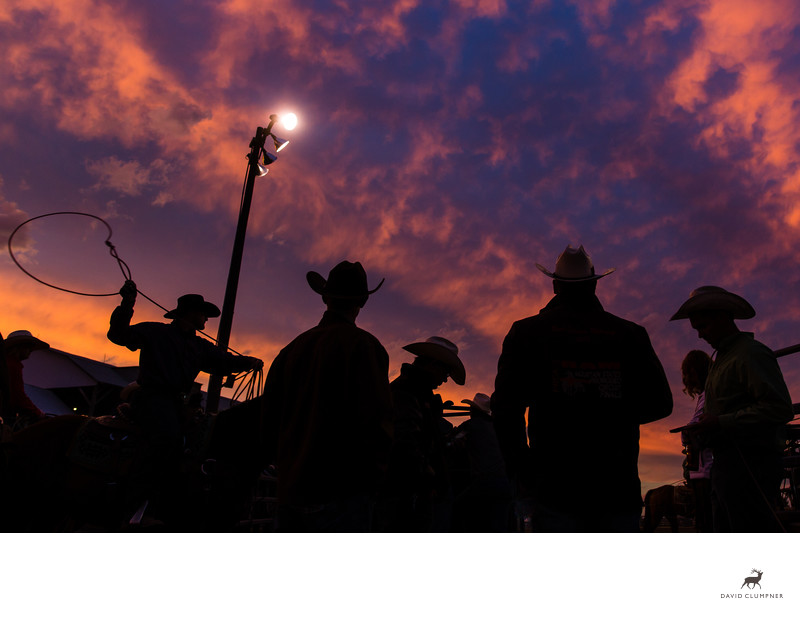 I believe strongly in doing personal projects with my photography to keep both my passion and skills on point. In 2016 I began another project documenting Montana's small-town rodeos. This is a work-in-progress that will likely take a few years to complete, but images from the first few rodeos can be seen here.
I've been all over the world and accumulated a lot of really great experiences and stories. When we meet, be sure and ask about my time on a sheep ranch in Townsend, Montana: