Michele and Matt's weekend celebration was one of the most anticipated weddings of my career. I am good friends with the planner, Leslie Lukas of Wander North, who is one of the best planners I've worked with in the world, and we've been talking about it for the last year. There were so many pieces that needed to come together for a 300-person wedding in rural Montana and it all did, perfectly. From the short notice booking of JOHN MAYER for the Welcome Party to the exquisite execution of Studio MM (modeled after Studio 54) for the after party, it was a flawless weekend behind the scenes, and beauty and perfection from the guests' point of view. The vision that Wander North collaborated and executed with Michele and Matt is astounding. And what I value most at weddings – brides and grooms enjoying their day – was top of mind for every vendor. I think the photos will corroborate what an unbelievable day it was for everyone in attendance.
Michele and Matt are perfectly aligned, and so far from high school that it's funny to read their "how we met" story about going on a first date at Matt's prom after meeting playing beer pong! They've been together ten years since.
Highlights of the weekend include Matt and Michele's dog, Smokey, at the Hacienda party on Thursday (see photos below). On Friday at the welcome party we knew there was a musical act, but Wander North did such a good job of keeping it secret that I didn't know, and I think even Michele didn't know until a few minutes prior! It was John Mayer (photos below). That was a special experience, as was the meet and greet afterwards when Michele waited until John had signed his guitar before voicing that her name is spelled with only one "L". Wedding day was perfectly relaxed and included heartfelt toasts, beautiful buckskin horses during portraits, a flower girl and her Instax camera, an amazing plated dinner by Seasonal Montana, and the best wedding entertainment I've seen both during the wedding (a band from Atlanta!) and at the after party. The dancing photos literally take up half of Michele and Matt's portfolio, which is what happens when the party goes until 2am.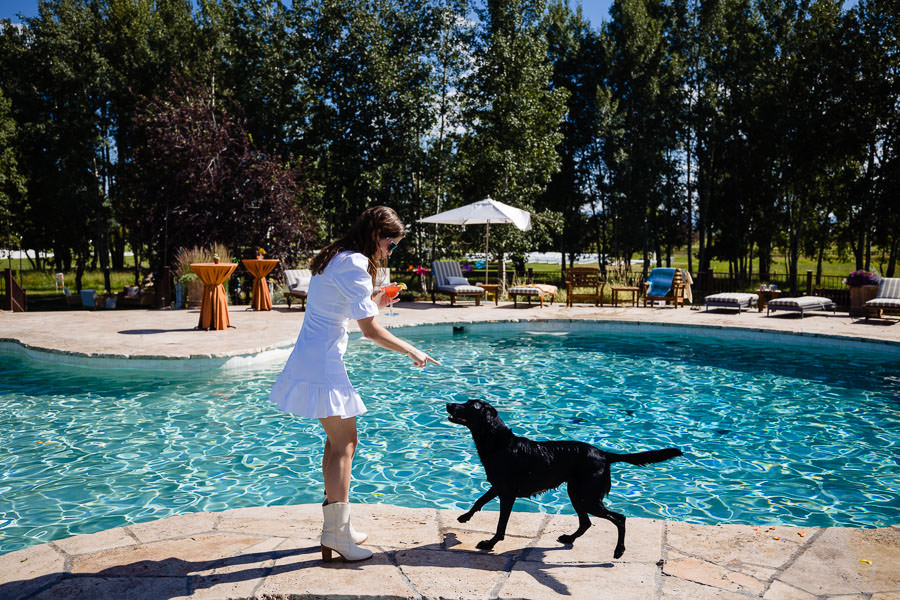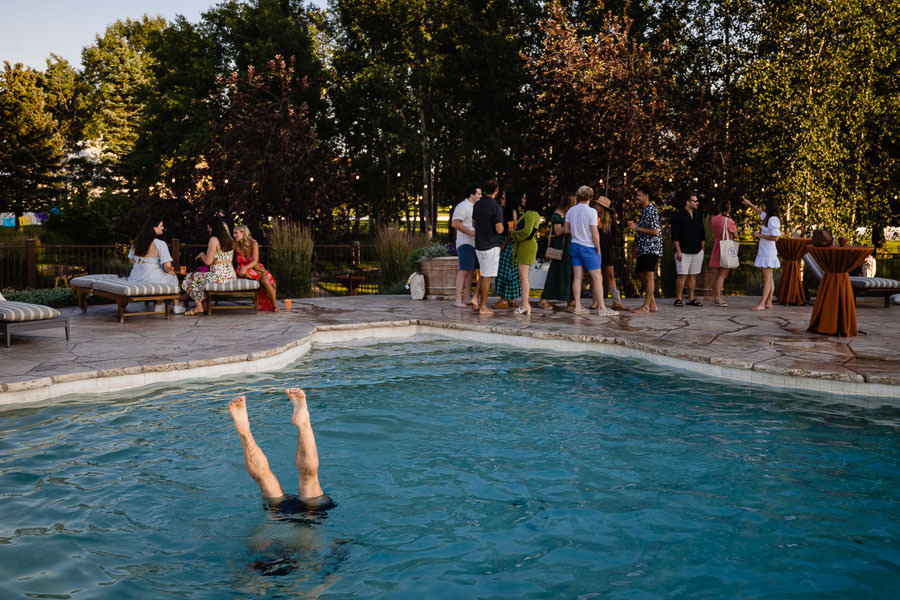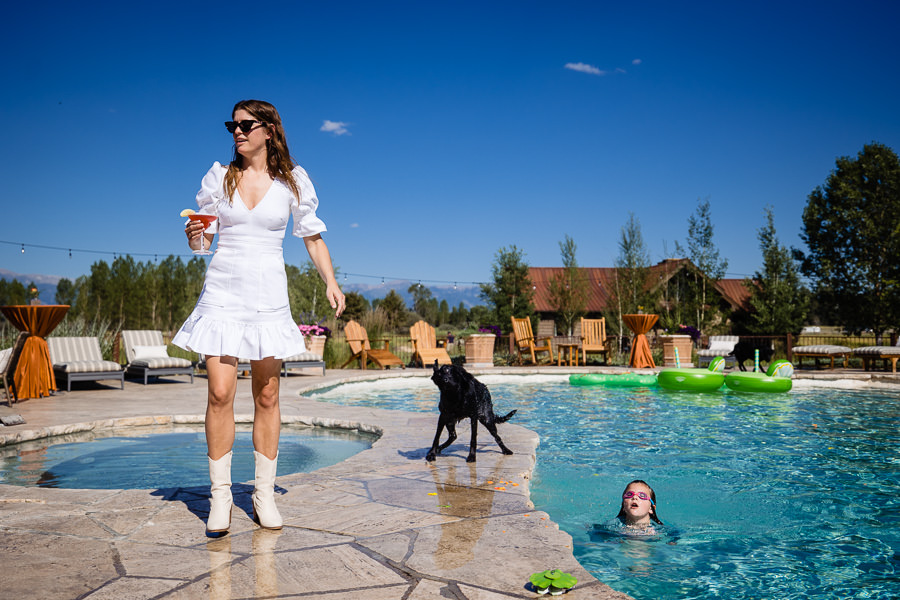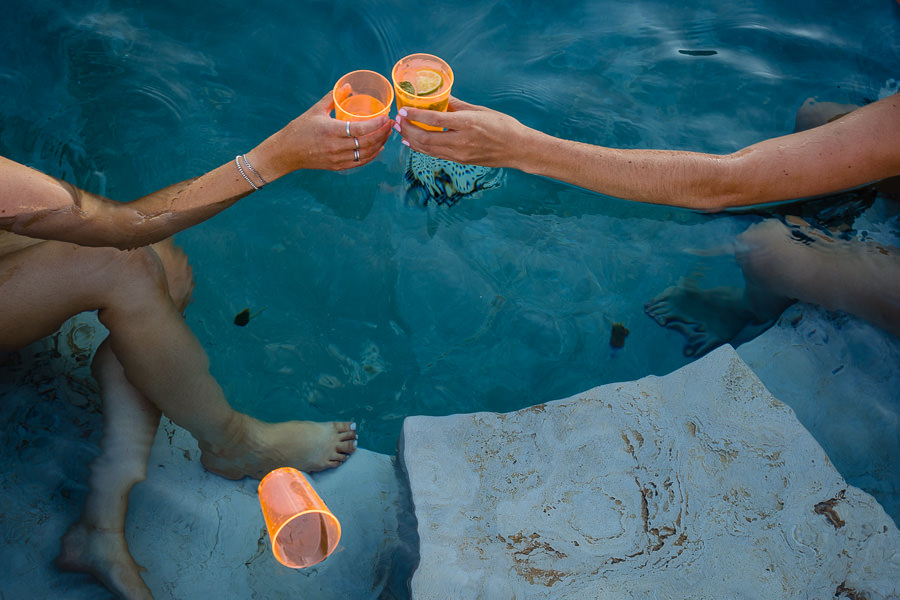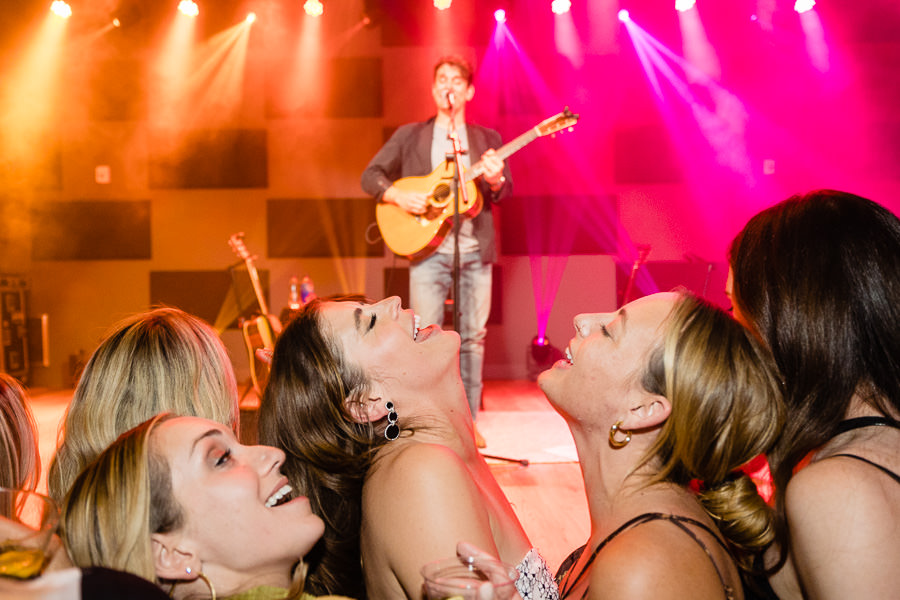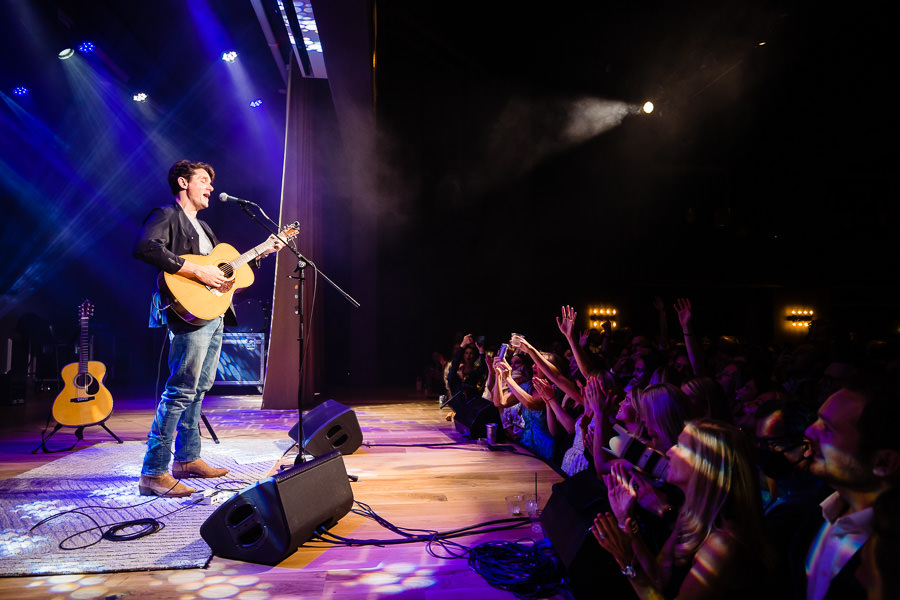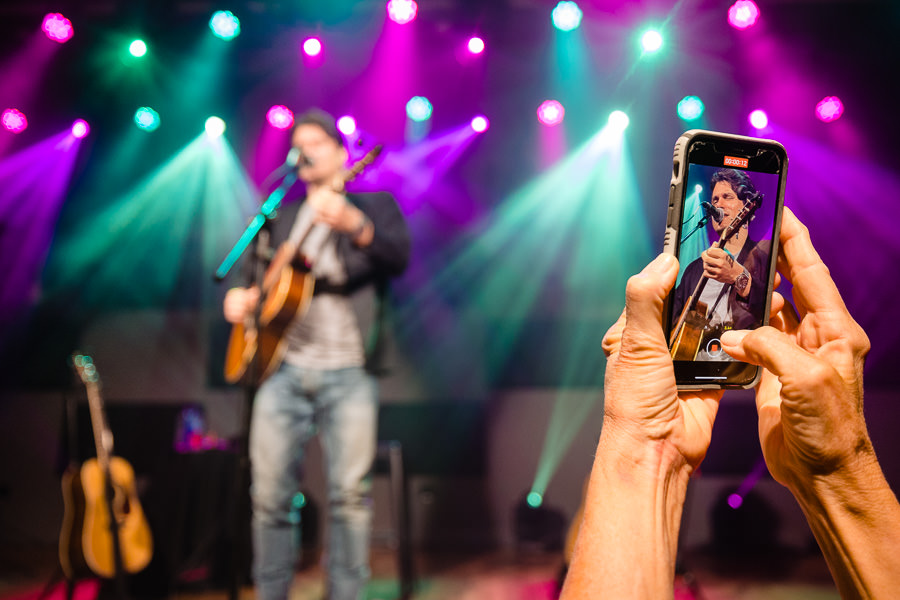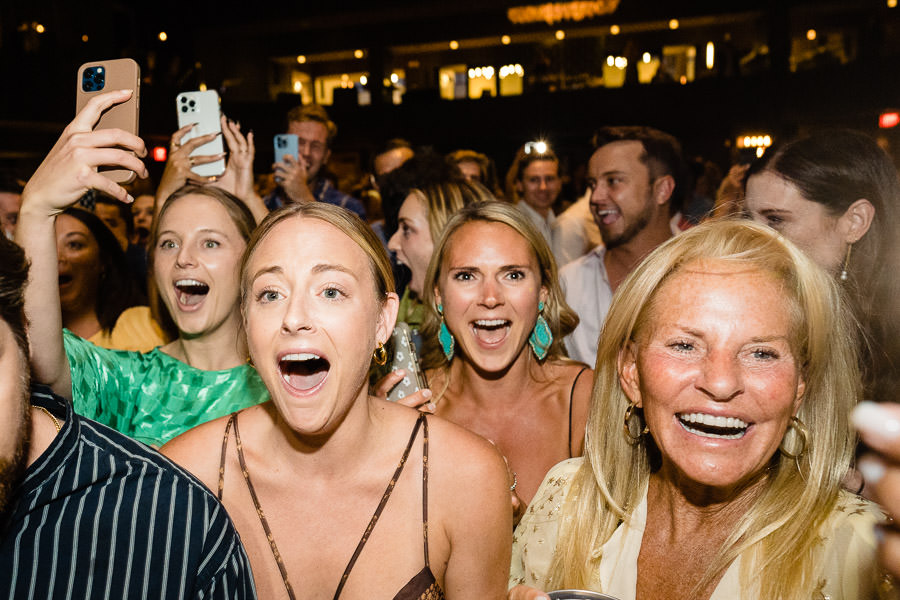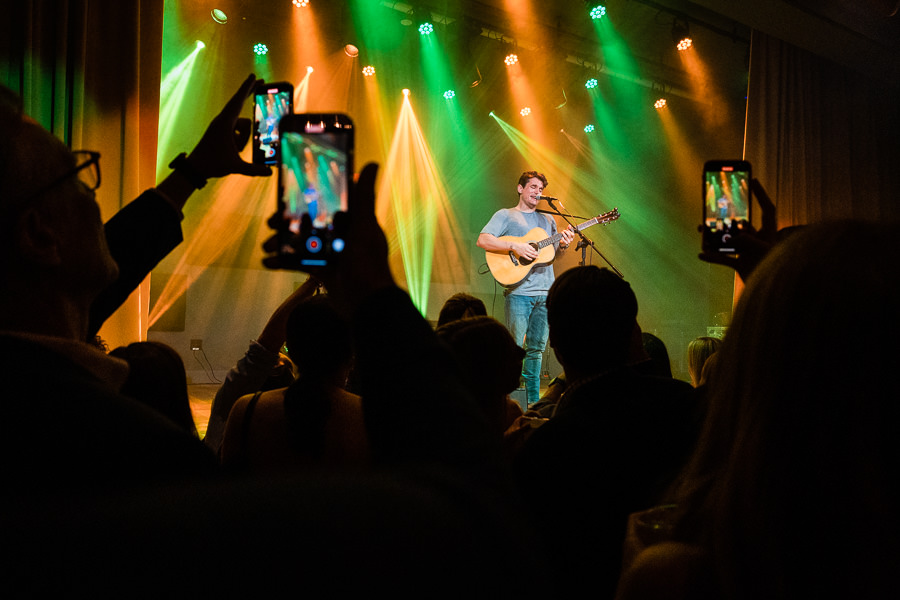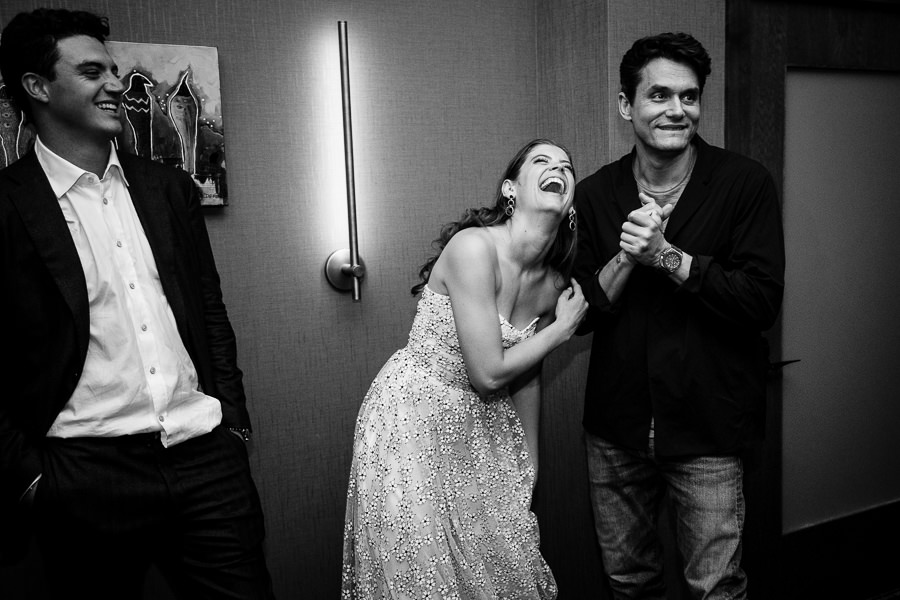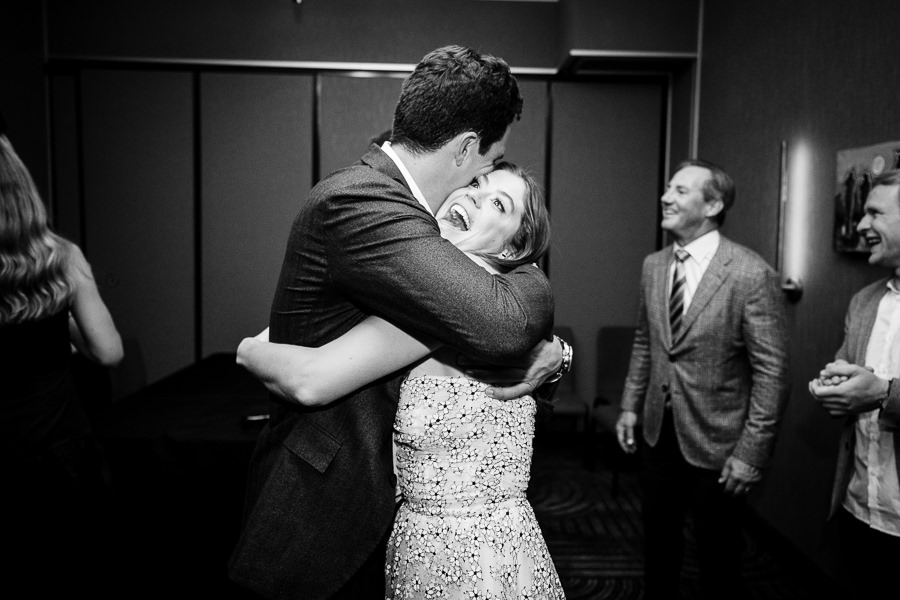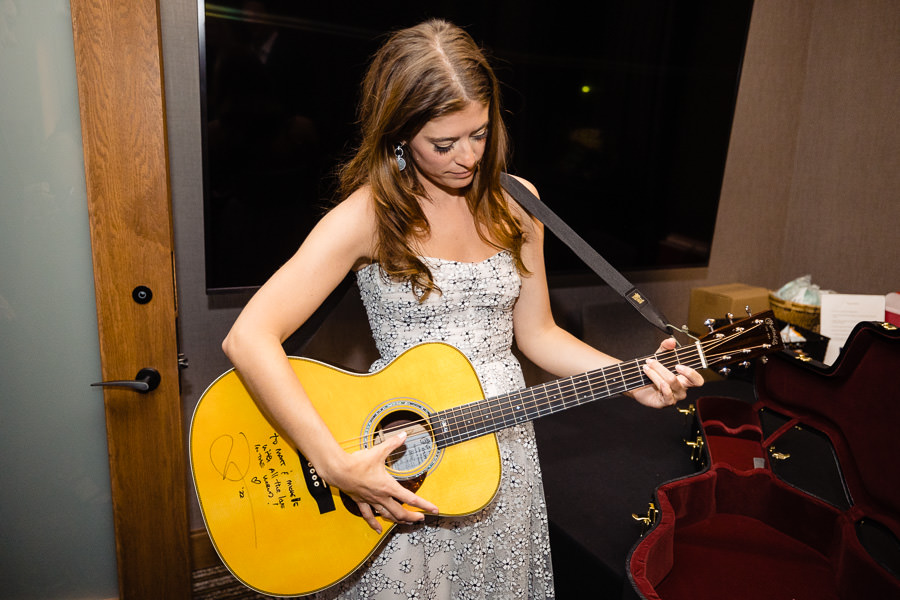 Vendors:
Venue: Private
Planning/Production/Design: Wander North Events, Leslie Lukas, Melissa Casella, Anna Juarez
Second Photographers: Annie Bang, Brett Butterstein
Officiant: Thomas Duignan
Floral: The Wild Blume, Sue Stark
Catering: Seasonal Montana
Bakery: Cakes from Cabin Ridge
Hair: Theory
Makeup: Dandilu Freelance Hair & Makeup
Videography: Moonstone Pictures
Photo Booth: Big Sky Photo Booth
Band: Party on the Moon/Vootie Productions
Stationer: Ice Pond Press & Summit and Sage
Lettering: Letter Forever Shop
Rentals: The Party Store
Rentals: The TOP
Rentals: Tailored and Tied
Rentals: Montana Party Rentals
Bar Service: Kelsey Wilkinson
Studio MM: Amanda Jewel Floral Design
Welcome Party Venue: The Kimpton Armory Hotel
Late Night Food: Gather 406
Transportation: Karst Stage
Valet: Western Valet
Hotels: The Lark, The Element, AC Hotel, The Kimpton Armory
Security: MAV Event Security