Kate and Chris have a special place in my heart because we both share the same love for the Mission Valley around St. Ignatius.  For me, it is a place I am looking at moving and I'm on multiple tailored real estate searches.  For Kate and Chris, the mountains are so meaningful to the early stages of their relationship that they decided to get married in front of them.  Fortunately their engagement happened at the right time as their venue, Rugged Horizon, just opened last year and, as far as I know, is the only wedding venue in St. Ignatius.
Kate and Chris played with fire (or rather, rain) a bit by holding their wedding in late September, but boy was it an unbelievable day for a dramatic background.  The mountains alone are spectacular, but add steely gray skies and faraway rain and, well, you'll have to look through their creative portraits.  We even had the unbelievable fortune of getting a five-minute window of sun (perhaps the only sun all day?) during their portraits.  It was pretty hard for me to narrow them down for this blog post and slideshow.  🙂
I liked the commitment to a long first date so much when I read Kate and Chris's "how did you meet?" story that I both brought it up at the wedding and am going to include it here: "Chris and I met on Match.com. We e-mailed for a couple of months before our first date on October 29, 2016. We decided that we'd drive to Helena and go brewery hopping. It was fabulous and we've been together ever since." Can you imagine driving together to a place two hours away for a first date?  That's some confidence!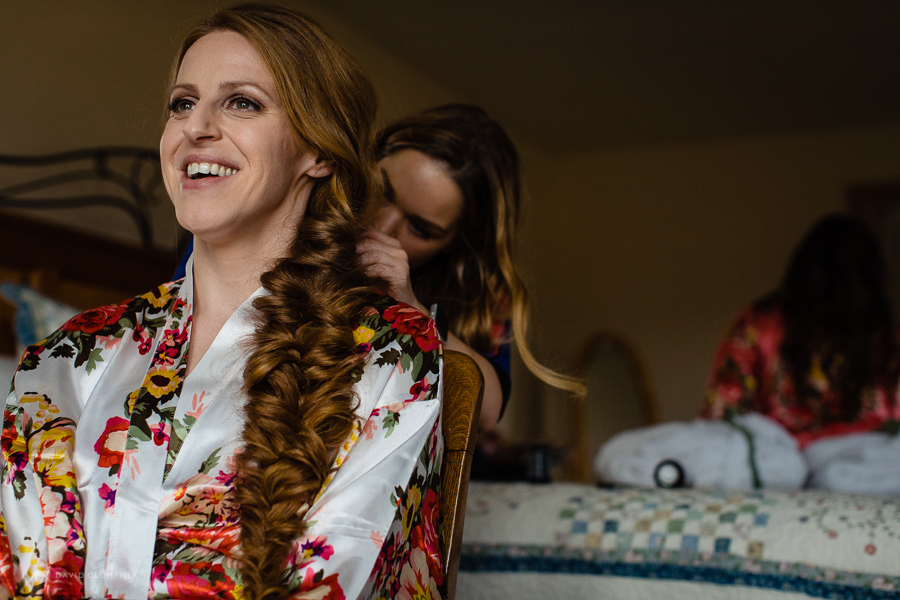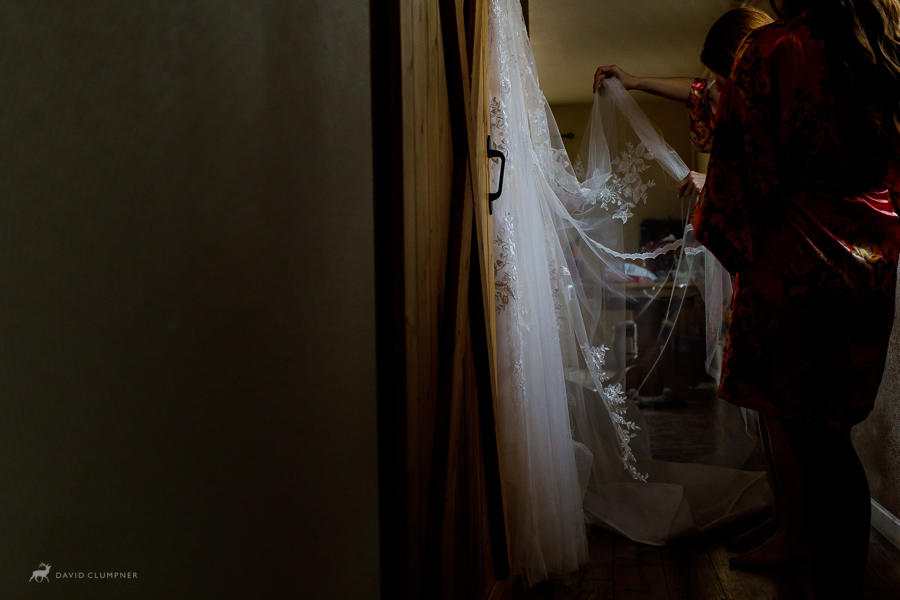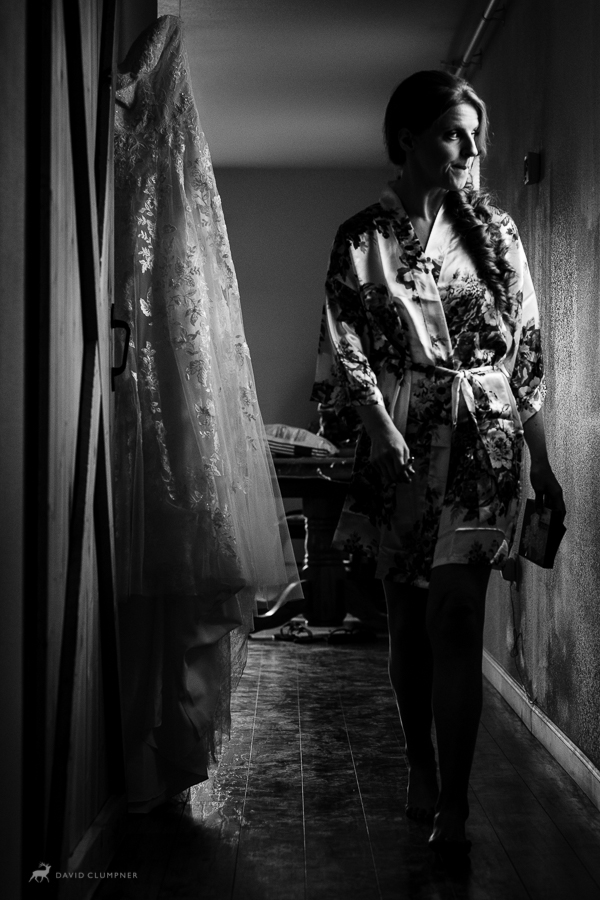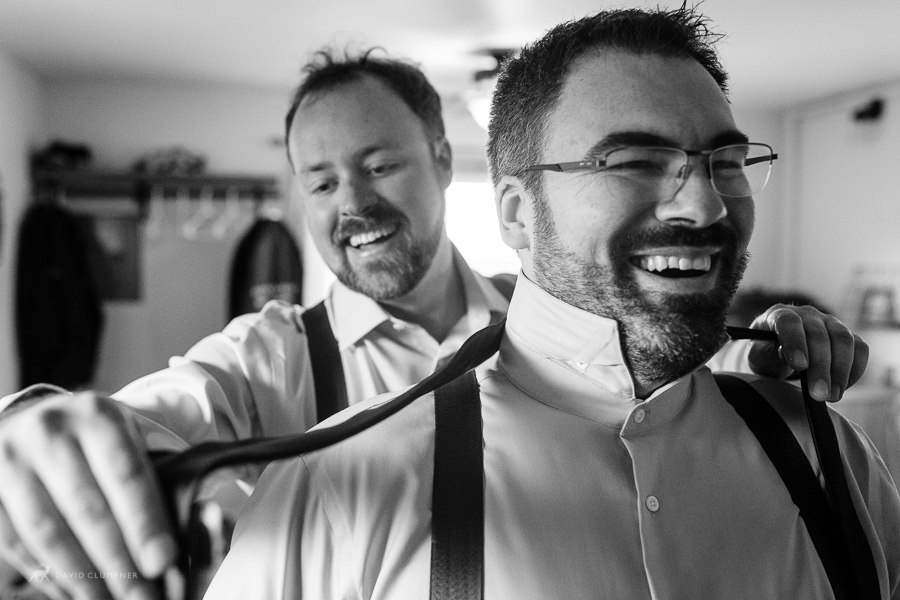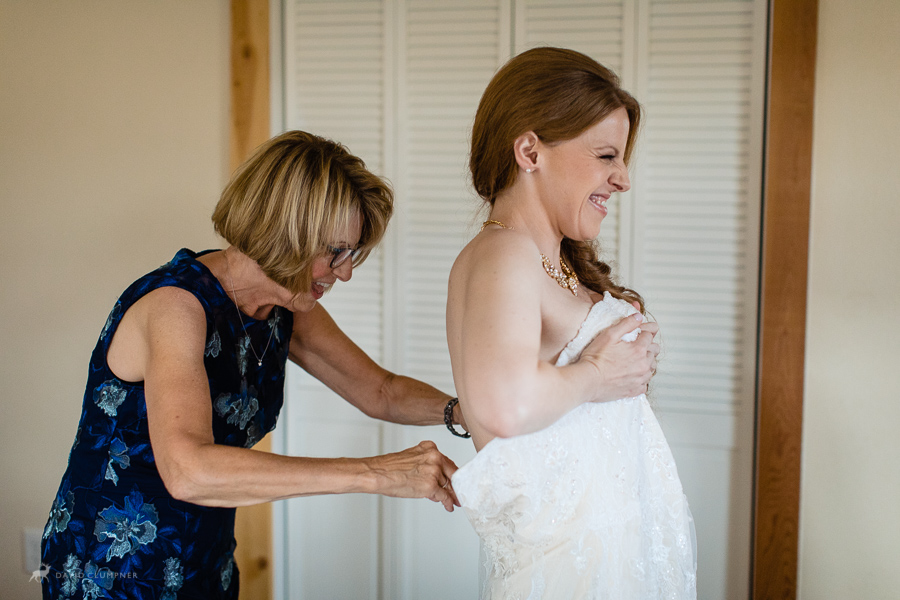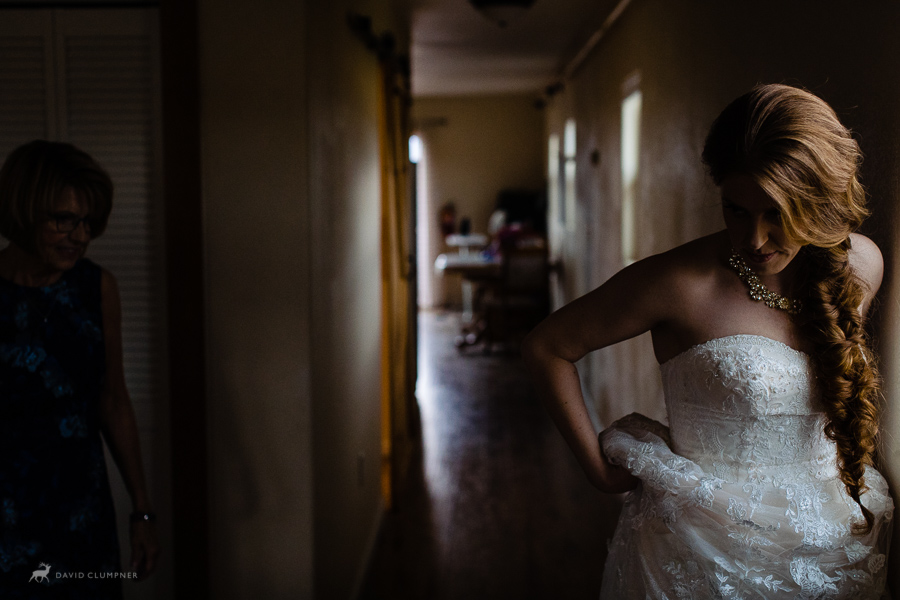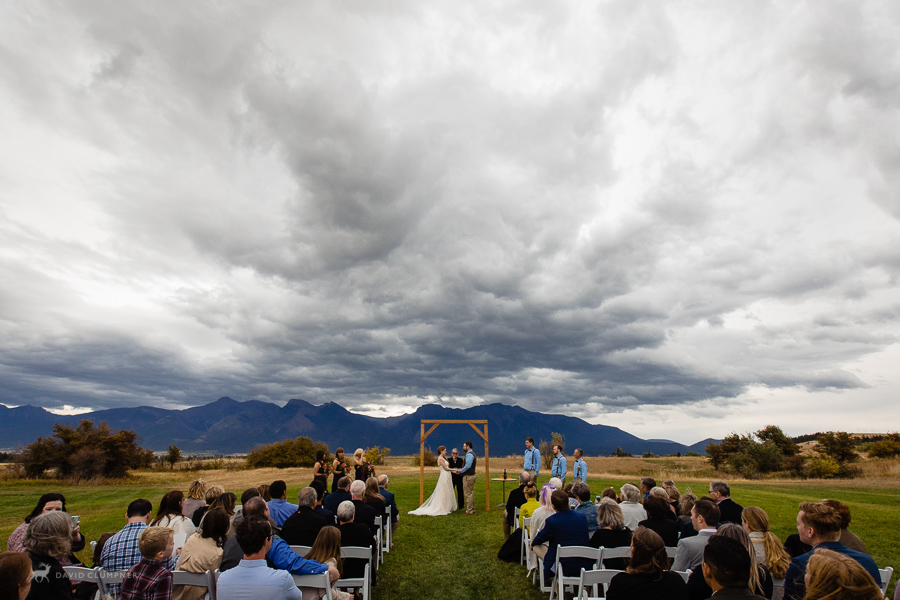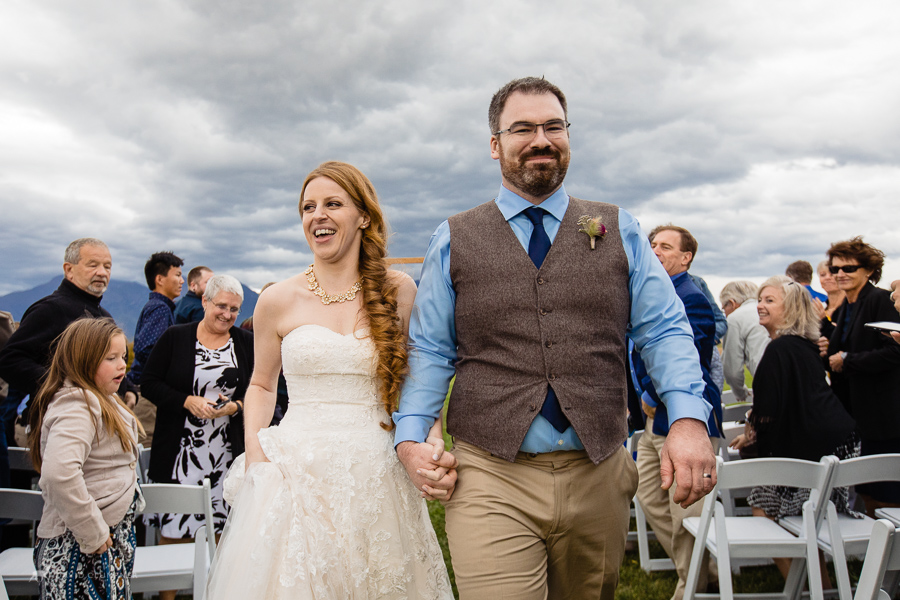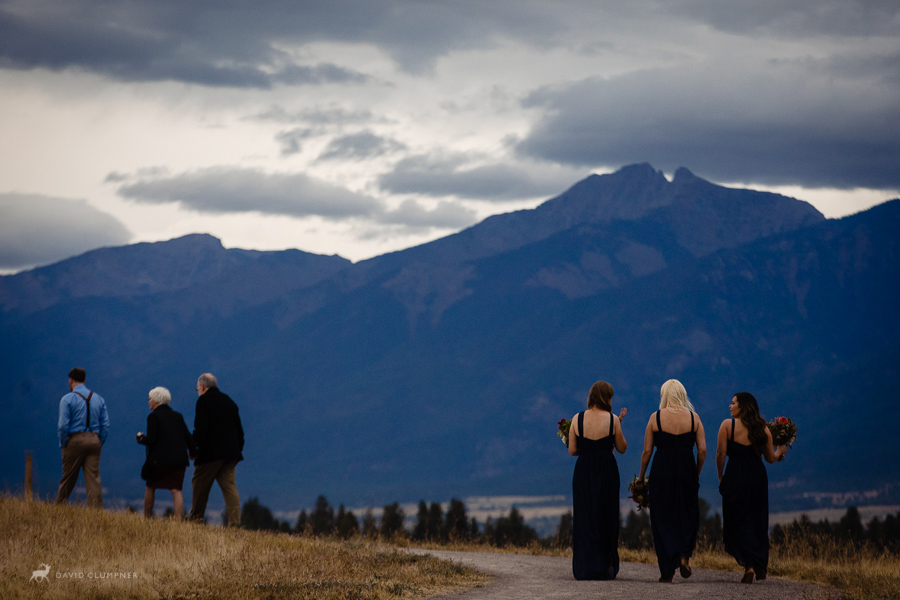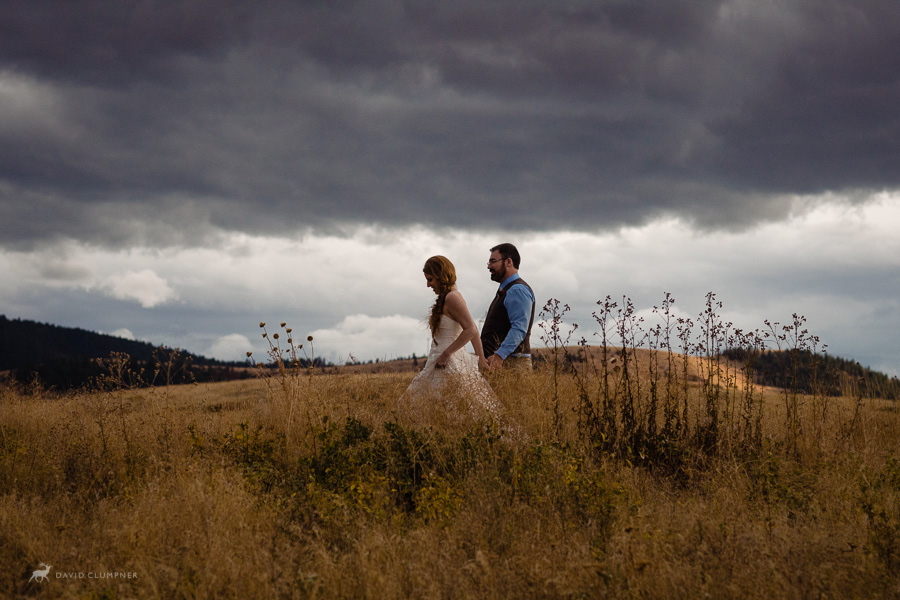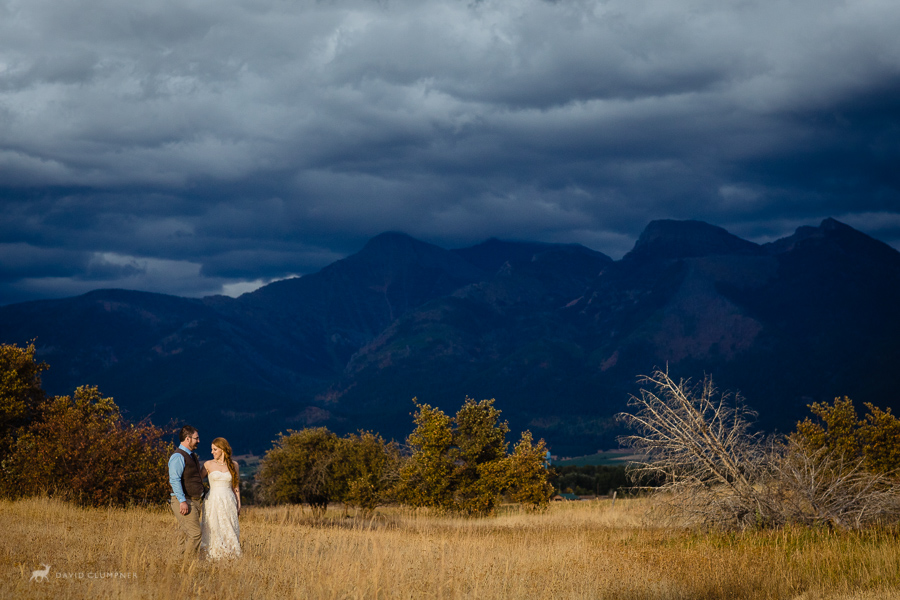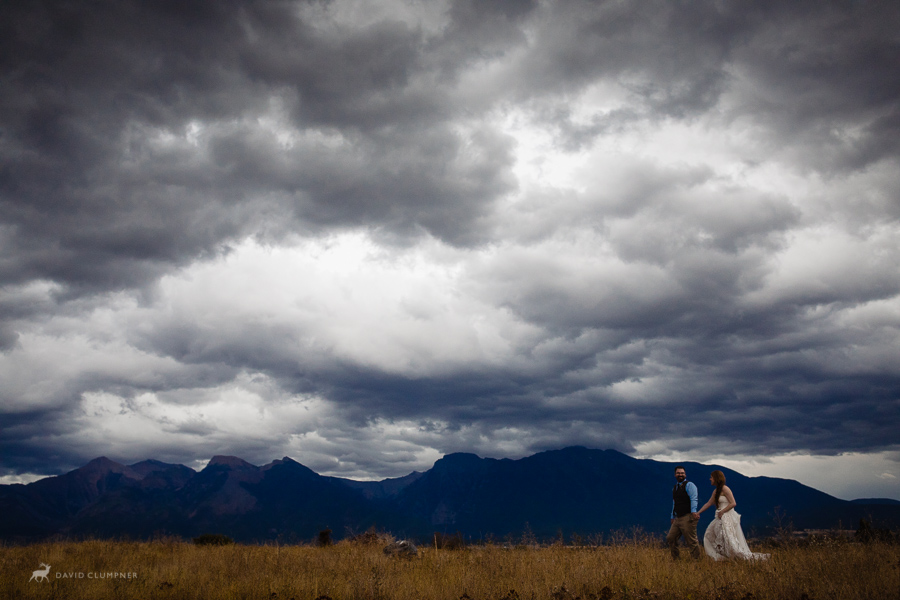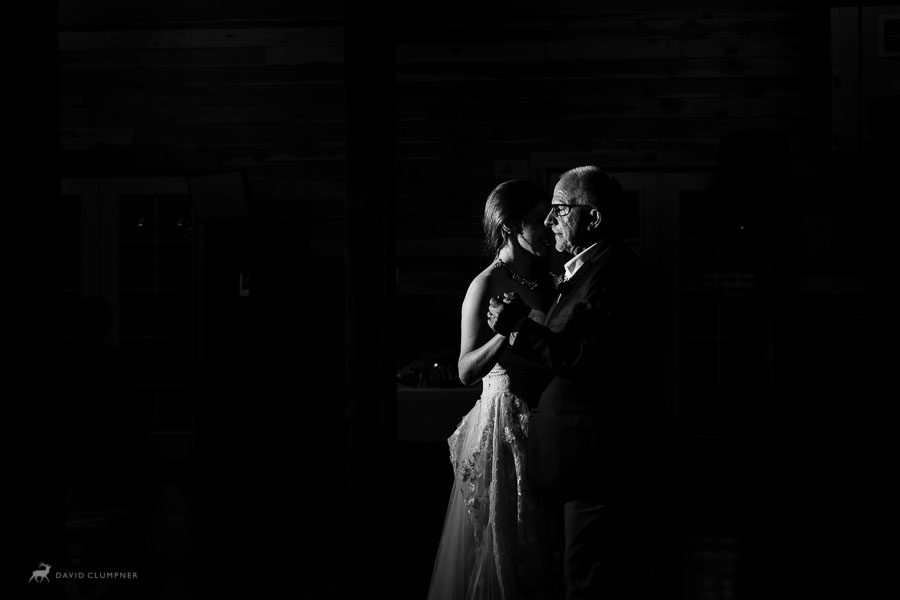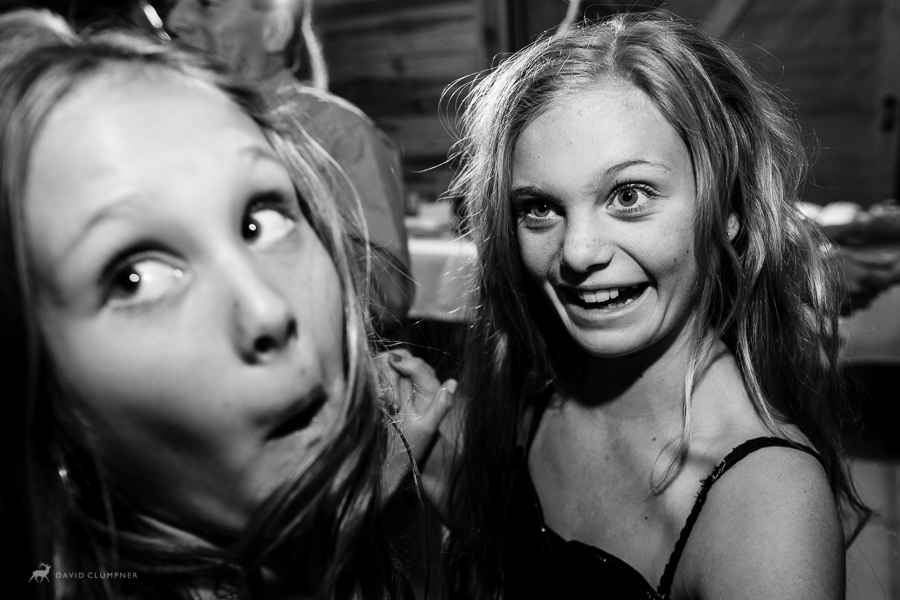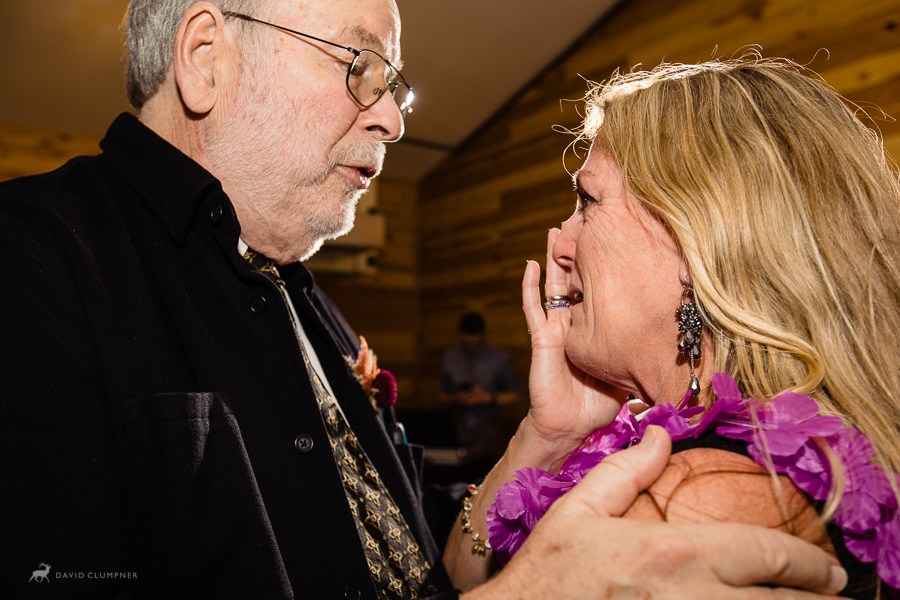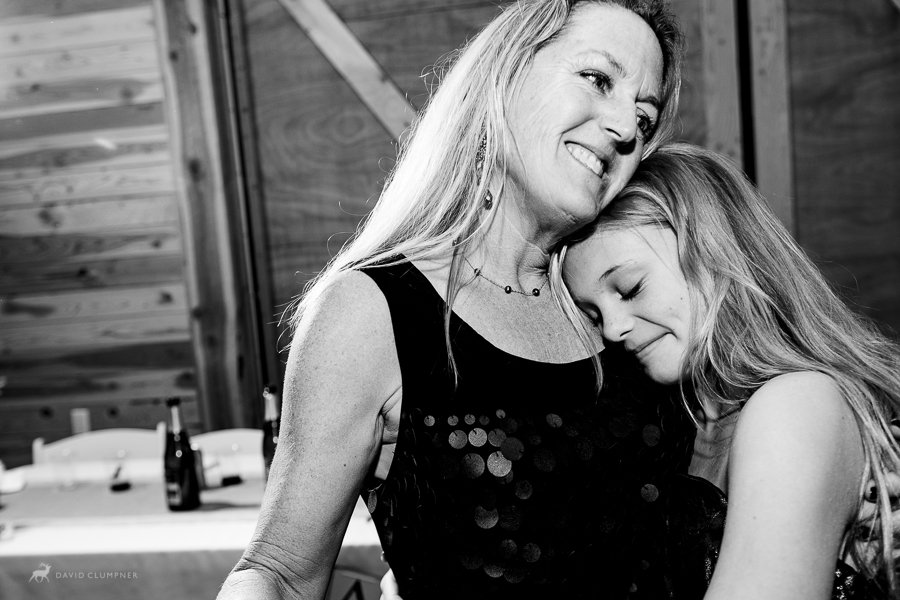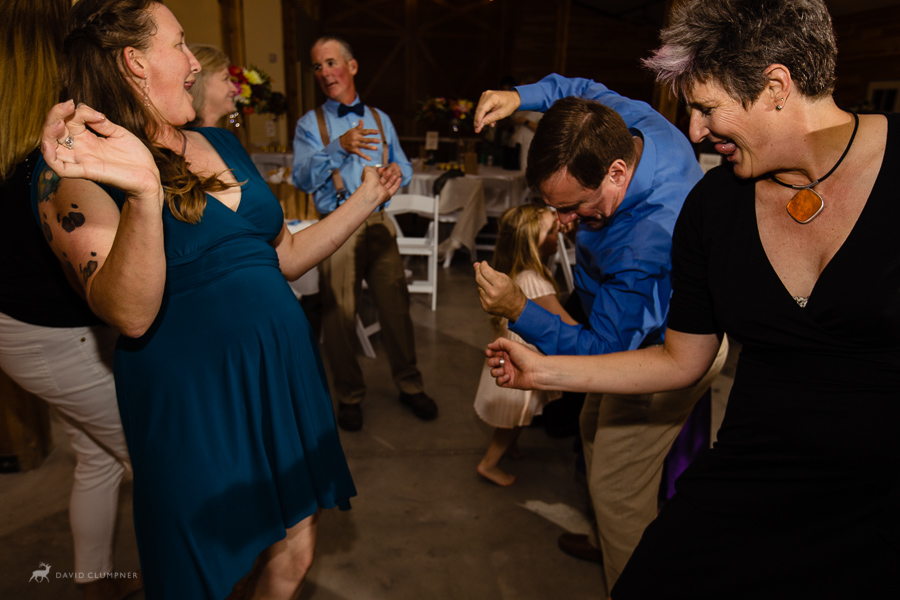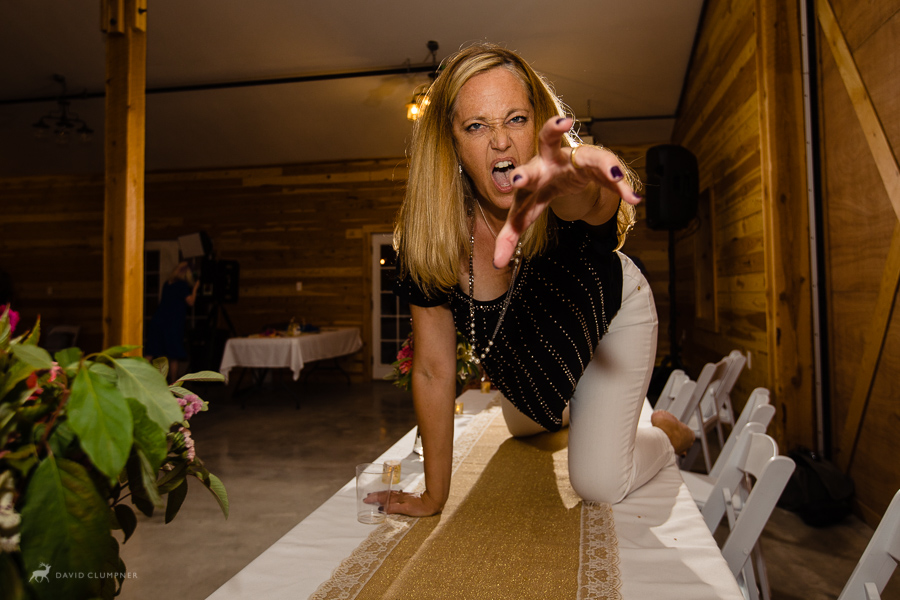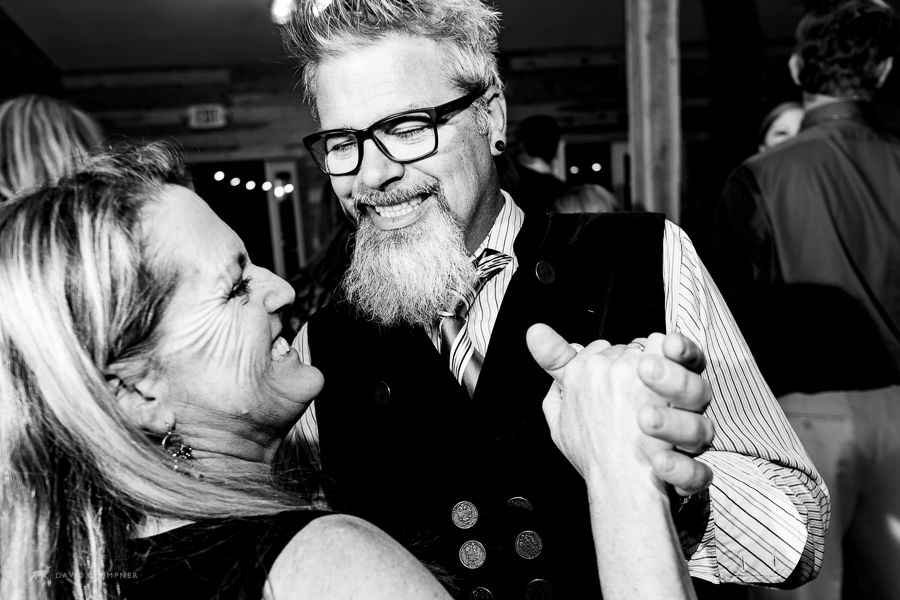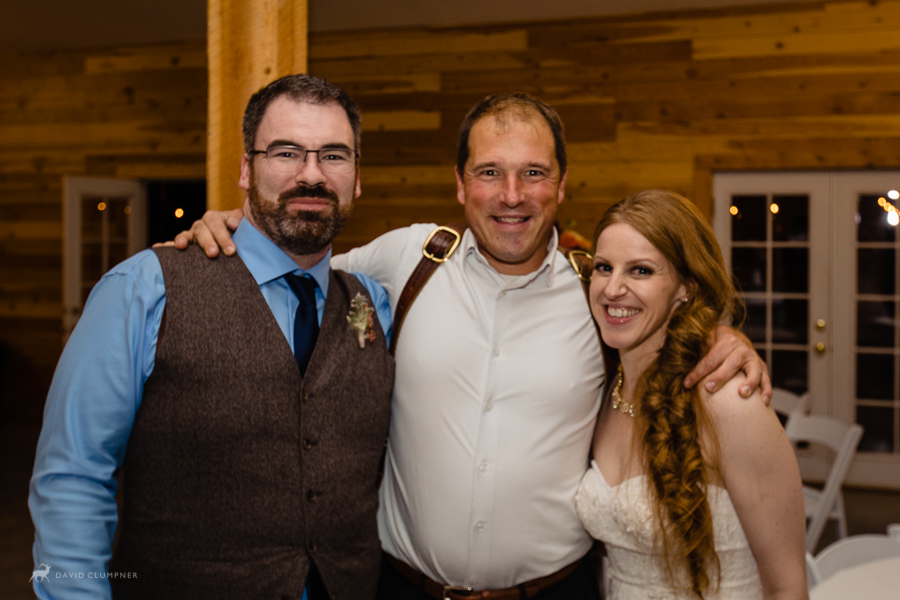 Vendors:
Venue: Rugged Horizon
Coordinator: Tyffani Ruppert from Bliss Weddings and Events
Hair: Cami at Burton's Classic Hair
Florist: Agile Goat Flower Farm
Dress: David's Bridal
Menswear: Men's Wearhouse
Catering: The Silk Road
Bakery: The Black Cat Bake Shop
Music: RMF Entertainment
Officiant: Joan Cook